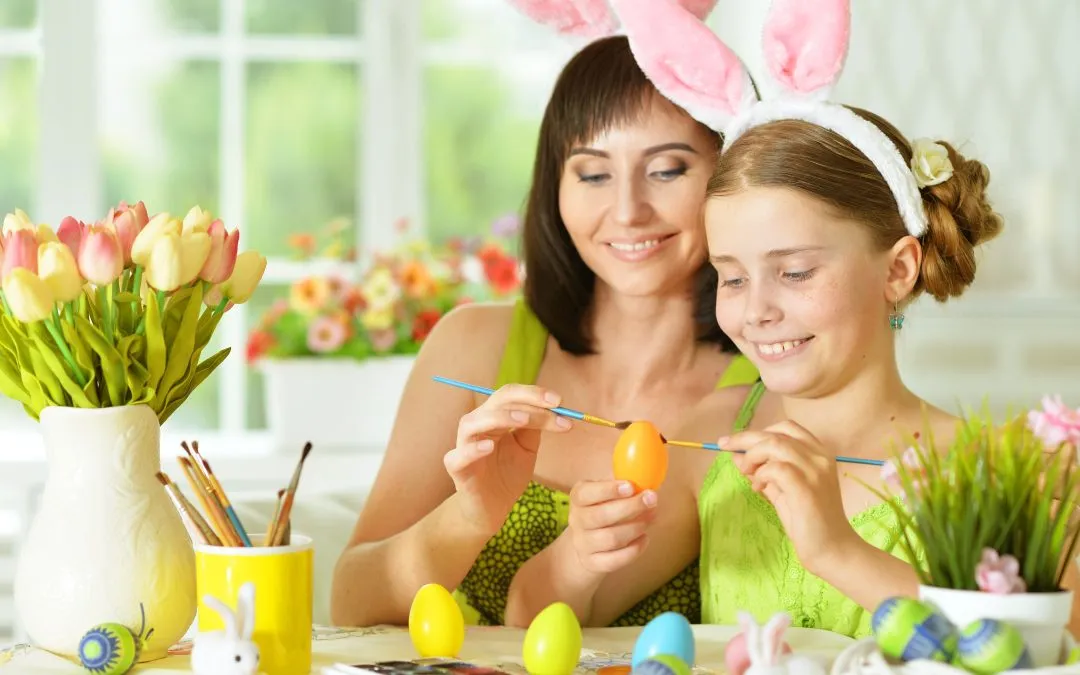 Easter is just around the corner, and you know what that means: it's time to get your egg-hunting gear ready and prepare for a feast fit for a king! But did you know that Easter traditions vary greatly around the world? It's not all eggs in the basket! From really wacky to wonderful, here are some of the most interesting Easter traditions from around the globe.
Norway observes a tradition called "Påskekrim" where people read crime novels during the Easter holiday. Apparently, the crime genre is so popular during this time that even milk cartons and chocolate eggs come with a crime story printed on them. Talk about a murder mystery-themed Easter! (All hail Agatha Christie!)
In Brazil, they have a tradition called "Queima do Judas" where life-sized dolls representing Judas Iscariot are built, the disciple who betrayed Jesus and then burnt it in a public square. It's a way of symbolically punishing Judas for his betrayal.
People in Finland light bonfires on Easter Day to ward off witches who are believed to fly around on broomsticks and cause mischief. Harry Potter is not amused, but muggles sure are! 
Bulgarians engage in a tradition called "kravajnane" which involves cracking hard-boiled eggs with each other. The person with the last uncracked egg is believed to have good luck for the entire year.
And of course, there are the more mainstream traditions like dyeing and decorating Easter eggs, having a big Easter feast with family and friends, and attending religious services. Whatever your Easter traditions may be, we wish you and your loved ones a very Happy Easter!