Online Learning has become the unanimous choice for students and learners to get their courses completed and gain knowledge and mastery in the field following the ongoing Corona crisis in the world. Students are left with no other options rather than to opt for online learning methodologies and techniques to complete their lessons and appear for examinations. Schools and colleges have also given the option to teachers to participate in online teaching and conduct lessons via skype/zoom/meet. Online learning will continue to help and aid students in the future. There are also some institutes that offer online courses which are not provided by any other institutions. These courses are especially in huge demand and students and learners gather in huge numbers to enroll for these courses. These courses can be registered and enrolled by visiting their website. Some of these highly designed courses are free while few of them can be enrolled after paying a small amount. Students and learners have the option to complete these courses as they are flexible and give the learners enough time to complete them. Online Learning has been helping millions of people achieve their career objectives and prospects by providing them a hassle-free education platform. Here are a few tips mentioned below to deal effectively with online learning.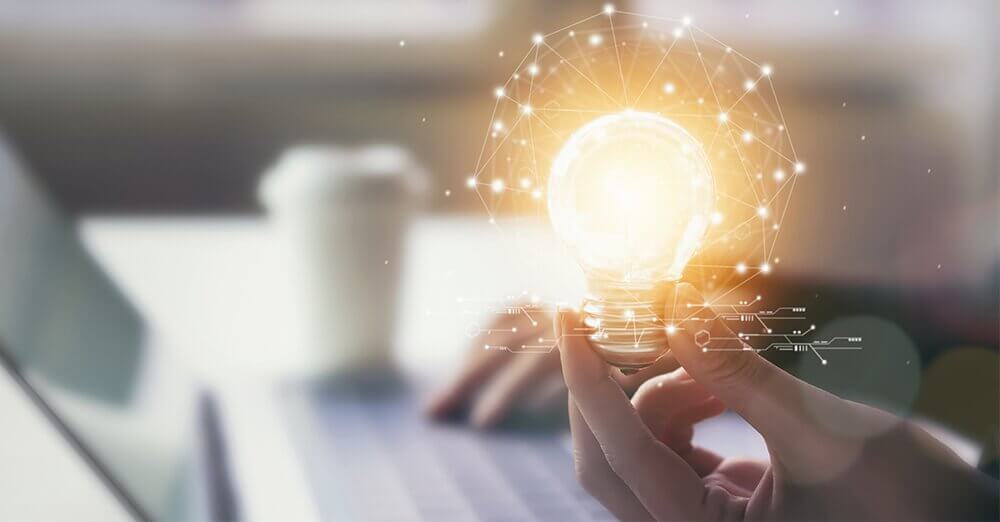 Make MyCoolClass.com your online learning platform
MyCoolClass.com offers personalized and standardized courses for students by expert and versatile tutors in the field. They provide a very friendly platform for students and learners to enroll and continue their classes and lessons. The platform boasts of expert tutors in every niche to help and aid students across various disciplines.
Download mobile applications to deal with online learning
Mobile applications are available in the play store for install and download. These applications belong to various coaching institutes and teaching platforms to aid and help students across the globe. After downloading these applications from the play store, learners have the option to install them on the phone and sign up for courses, and book lessons with their tutors.
Plan your sessions after discussing with the tutor
Online Learning websites provides a hassle-free platform for students to plan and enrol for sessions with their favourite tutors. Tutors need to register themselves on the platform. After they are approved on the platform, they can directly book lessons with their favourite tutors.
Get your workstation ready with the latest features
It is important to get your workstation ready and updated with the latest features to get the best results. Online Learning requires students to get their workstations updated with the latest processor and RAM having a fast Broadband Internet Connection. It also requires having proper headsets, Ethernet cords, ports, and a backup PC/laptop, and internet to deal in case of emergencies and power cuts.
Make your work environment free from distractions
It is very important to make your work environment free from distractions. The workplace should be free from noise and situated in a place where there are no public gatherings, meetings, or announcements. It is also required to keep yourself surrounded and motivated by inspirational people who value your thoughts.
Enrol in multiple learning platforms to get what you want
It is sometimes required to enroll in multiple platforms as one particular platform may not be able to provide you with all the help that you require. Some platforms may be short of teachers or they may not be having teachers in the required skillset. It is therefore advisable to get your doubts or sessions cleared by expert tutors in each niche.
Make a thorough research in the web on the best online learning platforms
There are many learning platforms in the web but proper and detailed research is required before deciding to enrol in these platforms. Some of these platforms may charge exorbitantly from students and may not be able to give the best value to learners.
Keep a smartphone with you all the time
The advantages of smartphones are many and they can help you complete lessons at times when your laptop/PC is not functioning or out of power. One can take courses at ease with smartphones by downloading the zoom application on the phone.
Engage in group learnings and courses
There are some training and educational platforms that only allow group learning. They do not encourage solo teachings as they follow a communicative model of teaching and allows enrolments in groups or teams.
Take it easy and be calm and have patience
It is very important to stay and remain calm and have infinite patience while attending classes online. It is required to follow the teacher and not get carried away or get distracted during the session. Teachers have the option to cancel bookings and appointments with such students.
ONLINE LEARNING FAQ
What is online learning?
Online Learning is a process through which anyone can learn or acquire knowledge without visiting any school, institution or college physically and attending classes. Online learning allows students and learners to plan their schedule with tutors in respective subjects and complete the courses.
What are the advantages of online learning?
Online learning allows greater flexbility to both teachers and students. Online learning can be planned one to one with teachers or in a group after getting requests from students. Online learning can be accomplished from anywhere irrespective of location.
What are the disadvantages of online learning?
Online learning can get interrupted and cause discomfort to teachers and students due to lack of electricity or power cuts for prolonged periods. In such cases, students will not be able to continue their courses with tutors.
What are the prerequisites for online learning?
A good laptop or personal computer and proper technical specifications including memory space, RAM, internet speed, typing speed, good headsets and power cables are required for online learning