Learn
anything


from anywhere.
What do you want to learn today?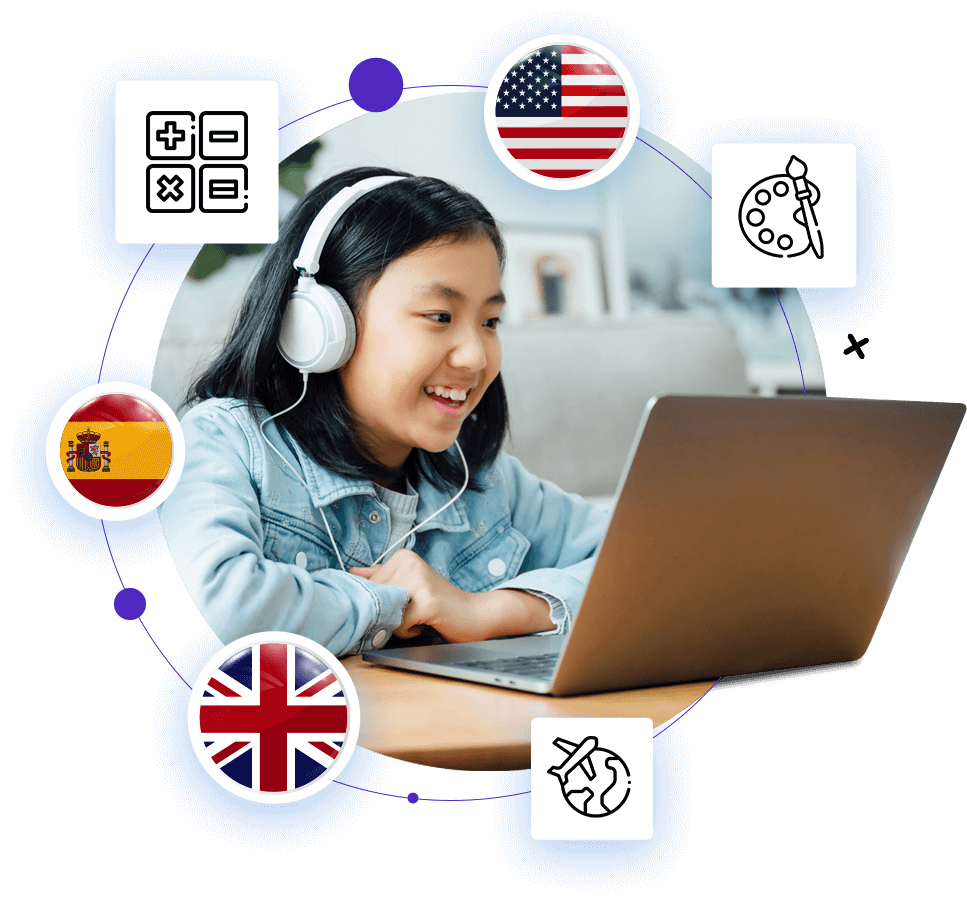 Learn something new at MyCoolClass.
Private Tutoring for All Ages
If you're ready to take online learning to the next level, MyCoolClass is the perfect place for you! With a combination of private tutoring for a variety of languages, academic subjects and skill topics that offer something unique – MyCoolClass is the ideal online learning platform for kids, teens, and adults alike.
Private Tutoring
MyCoolClass offers private tutoring in a variety of languages, subjects, and skills to help students of all ages. Our teachers are experienced, knowledgeable, and passionate about what they do. Whether you're brushing up on basic math skills or mastering a new language, MyCoolClass has the perfect tutor for you.
Learning Made Easy
At MyCoolClass, learning something new is easy and enjoyable. Our experienced teachers and unique courses are designed to help you learn something new in a fun and engaging way. With MyCoolClass, you can explore your interests and acquire new skills from professional tutors without ever having to leave your home.
Talk Like a Boss
Better Business.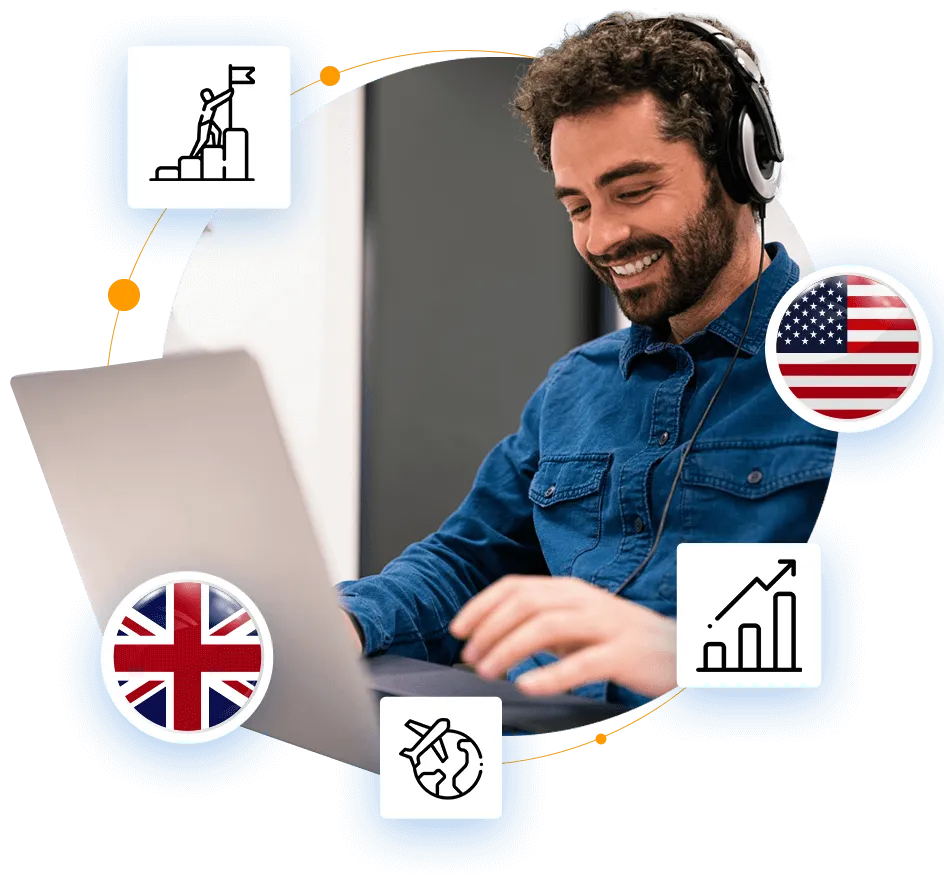 Let's not kid ourselves. English is the international language of business.
Whether you're working for an international company, diversifying your market, or moving abroad, if you speak English confidently, you're at an advantage. 
Sales & Marketing
Do you work in an industry like hospitality or sales and marketing and need to communicate in English? Our experienced Business English teachers can help you succeed in a competitive international environment.
Test Preparation
Demonstrating proficiency in English is a great asset and is sometimes required by universities and employers. MyCoolClass has teachers who specialize in preparation for IELTS, TOEFL, Cambridge exams, and more.
Moving Abroad
Whether you are moving to Barcelona, Paris, or Los Angeles, learning the local language will make your life easier. MyCoolClass has teachers in over 15 languages to help you develop the skills you need to succeed in a new country.
We have many qualified teachers for you to choose from. Check out their profiles and videos to find a teacher that best suits you.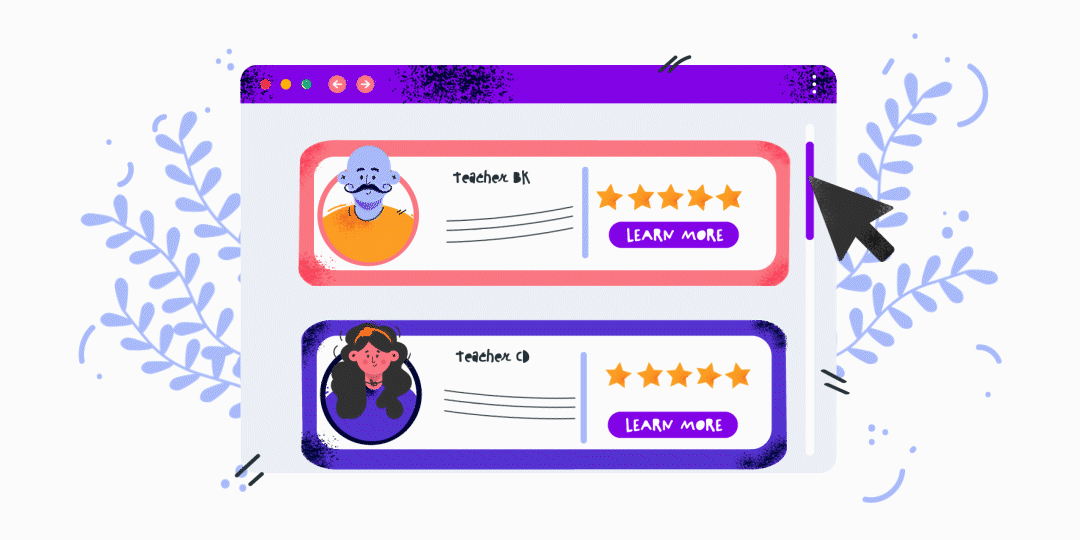 Study when you want.
Book a day and time that fits your schedule.
Just enter the classroom and let your learning adventure begin!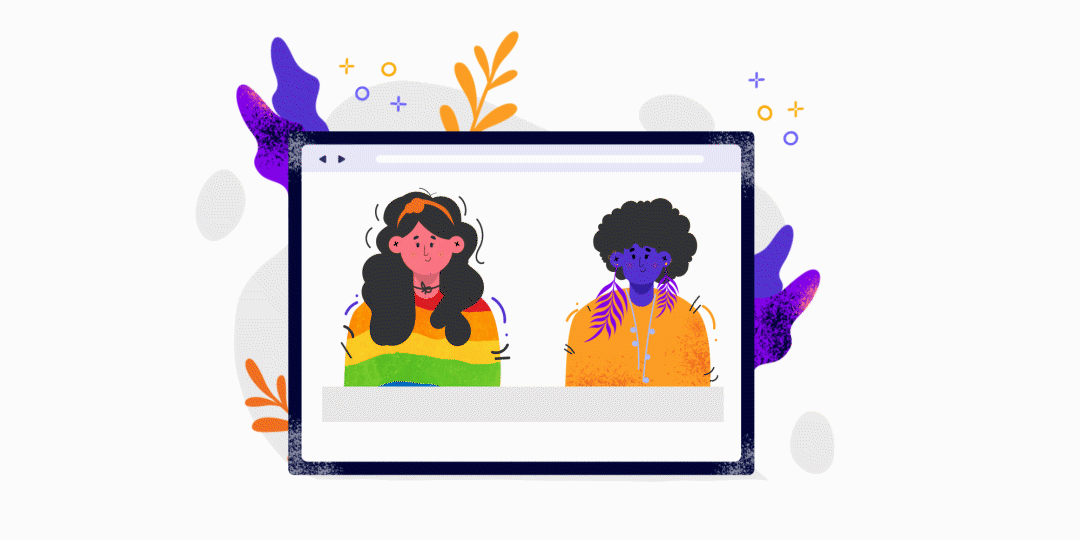 MyCoolClass only works with the best teachers from around the globe. Our rigorous 5-stage vetting process is designed to ensure that each teacher is of the utmost quality. Each teacher agrees to a criminal background check before they are accepted into our network. You can be sure that all of our teachers meet the highest standards.
MyCoolClass provides ongoing professional development to ensure our teachers are at their best.