Say Hello to Your New Teacher!
Whatever you want to learn and wherever you are,  you can find the perfect teacher at MyCoolClass.
What do you want to learn today?
We have a wide choice of teachers for you. Check out the introductory videos and make your choice.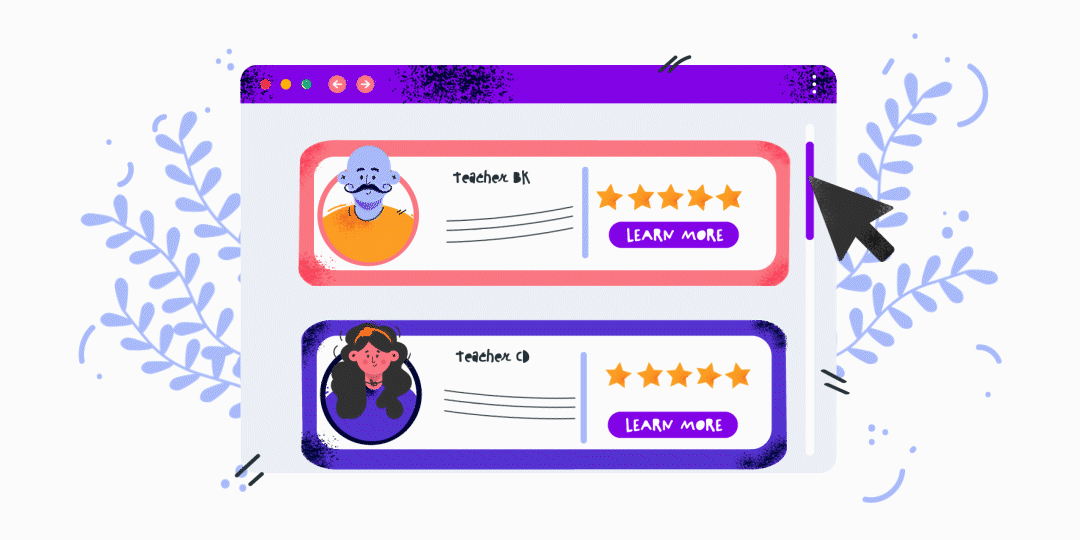 Book your online class
at a time that suits you.
Link up with your teacher and let your learning adventure commence!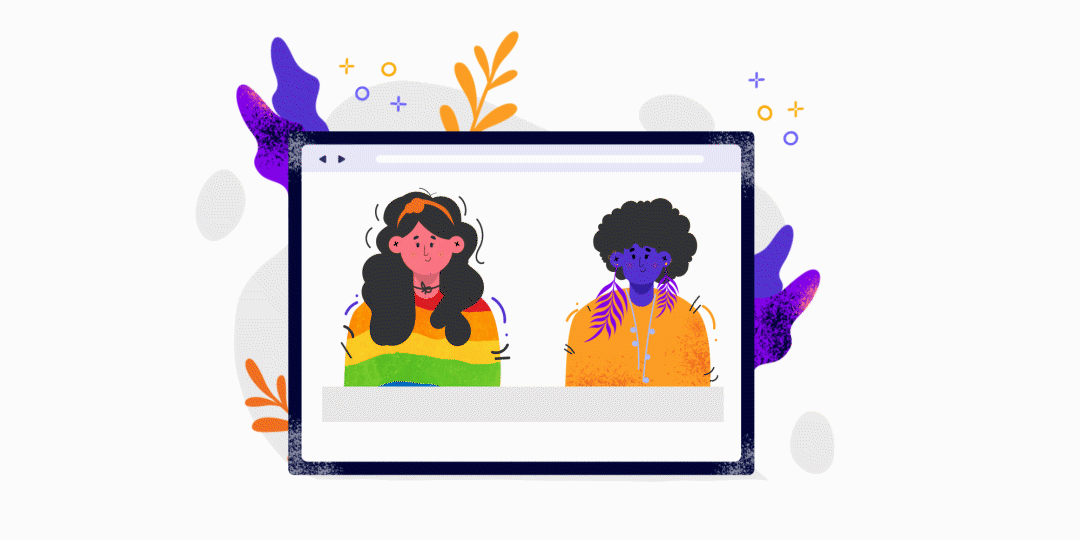 Find a Teacher
MyCoolClass attracts the most passionate teachers around the world.
All of our teachers are qualified experts in their field.
 MyCoolClass is an international teachers' cooperative. All our teachers collectively own and control MyCoolClass. It was born of a desire to help students and teachers come together in a friendly and supportive environment. There are no business people or shareholders trying to maximise profits by cutting corners. We are all in this together. And this is the future of online education.